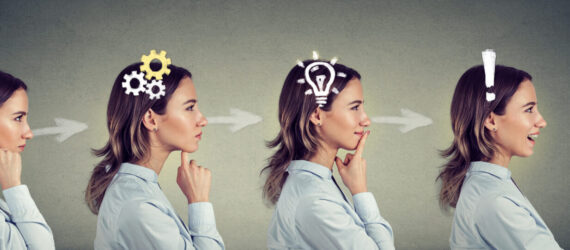 Anonymous Self-Assessments
Brief screenings (for mental health and other topics) are a quick way to determine how you are doing in certain areas, and if you should connect with the Mass General Brigham Employee Assistance Program or another mental health professional for assistance. These assessments are completely anonymous and confidential, and you will be able to immediately access your results, recommendations and resources. Mass General Brigham employees, IHP Students and immediate household family members who want to discuss any concerns or need further support can contact the EAP at at 866-724-4327.
Mental Health Screenings
If you are interested in getting a quick baseline for some common mental health conditions, (listed below), try these short Mental Health Assessment Screenings.
Please note, that the Mass General Brigham EAP does not manage or monitor these screens. If you have any concerns please contact the EAP at 866-724-4327.
Depression 
Adolescent Depression 
Bipolar Disorder 
Generalized Anxiety Disorder 
Post-traumatic Stress Disorder 
Eating Disorders 
Alcohol Use Disorders 
Substance Use 
Online Screens for a Well-Balanced Life