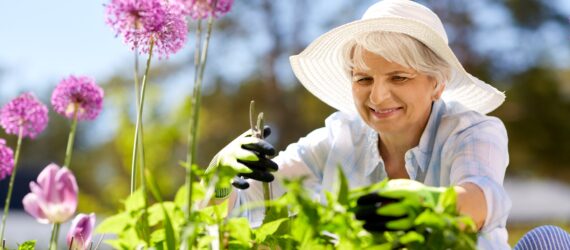 Dealing with the challenges of eldercare can be complicated and overwhelming for all involved. Below are some links to some helpful eldercare resources. Please contact the Employee Assistance Program at 866-724-4327 if you need further assistance in managing eldercare issues.

EAP News & Webinars
EAP – Eldercare & Caregivers virtual Support Group
Every first Wednesday of the month
Drop-in any time after 12:00 pm
This ten session, online series is designed as a "drop-in" group to foster a safe and supportive venue for MGB employees. Participants can share concerns, discuss self-care and resources, and hear from professional speakers about managing the unique challenges of caring for aging loved ones. This group will be run via Zoom.
Presented and moderated by Owen Wyatt, LMHC, EAP Consultant
Please note: your registration link gives you access to all ten meetings.
General Resources for Seniors
Senior Living Resources
Medicare, other Health Insurance & Social Security
Resources and Support for Family Caregivers
Geriatric Care Management Services & Medical Supports
Falls Prevention in the Elderly
Resources on Common Medical Conditions (including Alzheimer's) in the Elderly
Legal Resources (Elder Abuse & Financial/Healthcare Planning)
Seniors and Driving