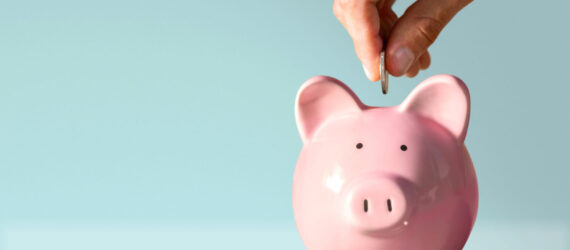 Navigating finances can sometimes be complicated and even intimidating. Whether you are having financial difficulties or want to anticipate future needs, the best plan is to have a plan. The resources below cover common financial and credit topics. If you need further assistance, please contact the Mass General Brigham Employee Assistance Program at 866-724-4327. The EAP can help you assess how to resolve financial problems and approach financial planning.
Money Crashers – How to Create a Holiday Budget and Stick to it
EAP Article
May 2021
EAP News Article –  Navigating Student Loans during and after the Pandemic Pause

EAP Financial Webinars
College Financial Aid & Funding
September 22, 2021
The college financial aid process can be complex. This webinar will explain how to complete the FAFSA (Free Application for Federal Student Aid) and other financial forms. It will also help you understand how the college financial aid system works; it will explain student loans and provide tips and strategies for financing your dependents' (or your) college education.
Presented by Migdalia Gomez Financial Education Services Specialist for Harvard University Employee Credit Union (HUECU).
Minding Your Money: A Guide to Smart Money Management
October 27, 2021
Improving Your Money Habits. Knowing your "money personality" can help you reach your financial goals. Learn behavioral science tips from the money experts at GreenPath Financial Wellness.
Presented by EAP and Harvard University Employees Credit Union (HUECU)/GreenPath Financial Wellness
Financial Resources for Mass General Brigham Employees
General Financial Information and Education
Debt Management Resources
Urgent Need Resources: Financial, Food & Utilities
Credit Reports
Help Choosing a Financial Planner
College Financing and Loan Repayment
Retirement
Health Insurance Resources
Home Financing Resources
Tax Resources
Fraud and Consumer Protection Resources