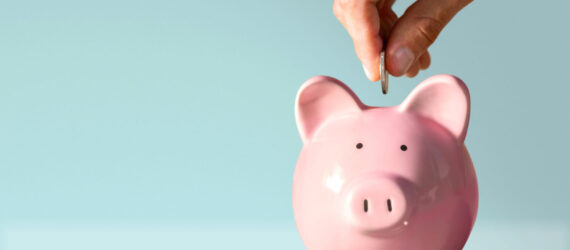 Navigating finances can sometimes be complicated and even intimidating. Whether you are having financial difficulties or want to anticipate future needs, the best plan is to have a plan. The resources below cover common financial and credit topics. If you need further assistance, please contact the Mass General Brigham Employee Assistance Program at 866-724-4327. The EAP can help you assess how to resolve financial problems and approach financial planning.
Where does your money go?
The first step in developing a plan to solve financial problems is to get a better picture of how you are spending money now, and where you might spend less. Creating an accurate account of where your money goes may surprise you. SmartAboutMoney.org offers courses and tools for keeping track of your expenses and plugging spending leaks.
Latest Update
EAP News Article –  Navigating Student Loans during and after the Pandemic Pause
Financial Resources for Mass General Brigham Employees
General Financial Information and Education
Debt Management Resources
Financial Resource Assistance: Food, Utilities and Fuel
Credit Reports
Help Choosing a Financial Planner
College Financing and Loan Repayment
Retirement
Health Insurance Resources
Home Financing Resources
Tax Resources
Fraud and Consumer Protection Resources