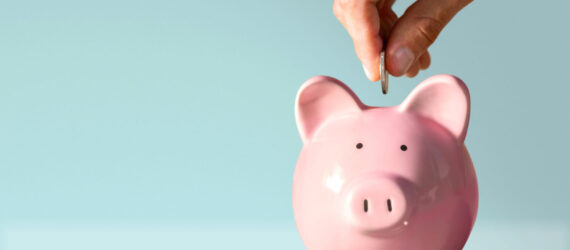 Navigating finances can sometimes be complicated and even intimidating. Whether you are having financial difficulties or want to anticipate future needs, the best plan is to have a plan. The resources below cover common financial and credit topics. If you need further assistance, please contact the Mass General Brigham Employee Assistance Program at 866-724-4327. The EAP can help you assess how to resolve financial problems and approach financial planning.

EAP News Articles & Webinars
Recent Federal Student Loan News
The Supreme Court struck down the initial loan forgiveness plan in June. There are already some programs in place, and more being introduced/implemented to address student loan repayment. Here are some highlights:
Student loan interest will resume starting on Sept. 1, 2023, and payments will be due starting in October.
There is a 12-month "on-ramp" period for borrowers unable to make monthly payments. Missed payments won't lead to default or bad credit but interest will still accrue during this time.
Visit this link for full information on recent updates
Financial Market Concerns
Here are some resources  to address  concerns about saving for retirement in light of  market volatility. Fidelity and TIAA offer many helpful resources, such as Fidelity's 6 Tips to navigate volatile markets and TIAA's market commentary. Existing clients of Fidelity or TIAA can schedule a consultation to review retirement objectives and plan for your future.
Financial Resources for Mass General Brigham Employees
General Financial Information and Education
Budgeting & Debt Management
Urgent Need Resources: Financial, Food, Utilities & Housing
Credit Reports
Help Choosing a Financial Planner
College Financing and Loan Repayment
Retirement
Estate Planning
Fraud and Consumer Protection Resources
Health Insurance Resources
Home Financing Resources
Tax Resources