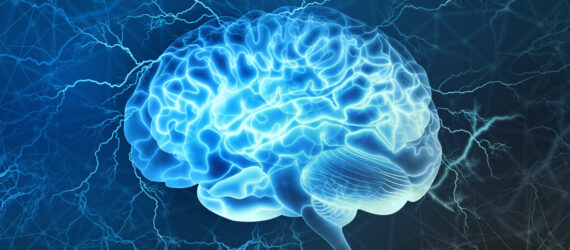 Substance Misuse and Addiction
The Mass General Brigham Employee Assistance Program is available to help with a variety of substance misuse and addiction issues. Navigating these problems can be challenging for all those impacted. Below are some relevant resources. Please contact the EAP at 866-724-4327 if you need further assistance for yourself or someone you care about.
New Mass Help-line
The recently launched Mass Help Line provides free support and accessing treatment for mental health and substance misuse needs.
– Call, text, or chat 24 hours a day, 365 days a year.
– Connect with qualified professionals for mental health assessments, crisis services, substance use treatment, referrals and guidance with helping someone you care about.
EAP News Articles
General Information about Addiction
Specific Addictions
Referrals and Other Assistance