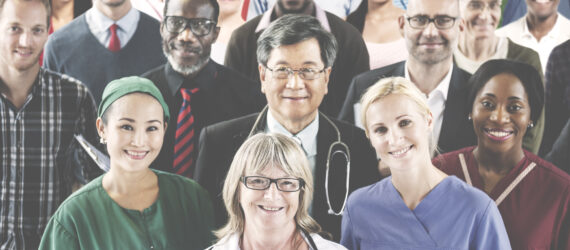 COVID-19 Information & Resources
This Spring, the Pandemic moved into a new phase, in which the emergency measures were ended by the government and Mass General Brigham.
The MGB workforce did an amazing job responding to the COVID-19 Pandemic. There were many examples (on the front lines and remotely) of quality care, innovation, adaptability, and dedication.
Going forward, we will use this page to provide any relevant COVID policy updates and information. You can still access supports on areas we focused on during the Pandemic, such as:
MGB PPE & Administrative Changes
Health Insurance Changes
Eviction Protections in the Commonwealth of Massachusetts
Student Loan Updates