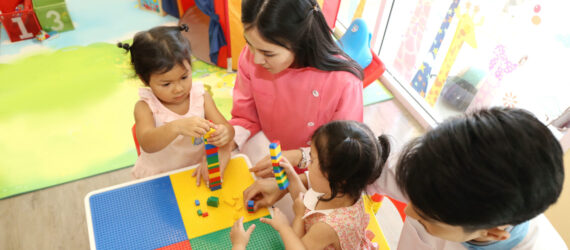 Childcare & Youth Activities
Bright Horizons offers Mass General Brigham employees a variety of family care and education programs which include Back-Up Care, Care and Household Marketplace, Elder Care, Education Support, and Family Concierge— One-on-one expert guidance and hands on support for all your Bright Horizons benefits.
For Bright Horizons network specific childcare search and support please contact clients.brighthorizons.com/MGB, submit a request Bright Horizons | Support, or call 877-242-2737 (877-BH-CARES) to speak with a Customer Care Representative 24/7, 365 days a year, where you can access Family Concierge services.
For more information about Childcare Benefits at Mass General Brigham please visit the AskMyHR Childcare Benefits at Mass General Brigham page.
The Mass General Brigham Employee Assistance Program is also available to help employees with identifying childcare options. EAP can assist you with childcare searches for non-Bright Horizons resources, including identifying childcare centers, family daycares, and nanny options in your community.
If you or a family member work for a Mass General Brigham affiliated entity, and you would like to explore childcare options with an EAP Consultant, please call us at 866-724-4327 for an appointment.
If you are interested in a childcare search only, please fill out the Child Care Search Request Form. Note: your childcare search will take 2-5 business days. If your situation is urgent, please call us.
Assessing your Childcare Needs
Finding Childcare and Subsidy Opportunities in the Community
Mass General Brigham Affiliated Childcare and Back-up Care Centers
Summer Camps and Activities