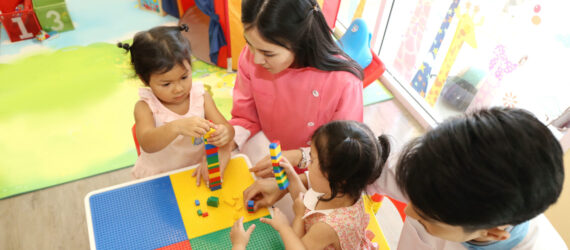 Childcare & Youth Activities
The Mass General Brigham Employee Assistance Program is available to help employees with identifying childcare options. If you or a family member work for a Mass General Brigham affiliated entity, and you would like to explore childcare options with an EAP Consultant, please call us at 866-724-4327 for an appointment.
If you are interested in a childcare search only, please fill out the Child Care Search Request Form and email it to eap@partners.org. Note: your childcare search will take 2-5 business days. If your situation is urgent, please call us.
Monthly Online Discussion & Support Group for Moms
Monthly Zoom meetings that allow mothers to share and learn with their colleagues, no matter the age of their children. During each session, experts share information, leaving plenty of time for questions and discussion. Mothers are welcome to join and leave the session as their schedule allows. If you're interested in joining a session, or receiving more information about the Mothers' Group, please email Joan Sapir: jsapir@partners.org.
Please note: meeting updates and any materials (if any), will be distributed by Joan.
Click here for upcoming topics
Assessing your Childcare Needs
Finding Childcare and Subsidy Opportunities in the Community
Mass General Brigham Affiliated Childcare and Back-up Care Centers
Summer Camps and Activities