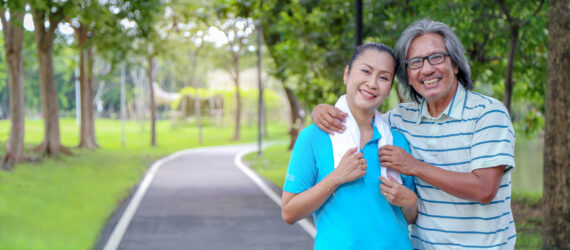 Maintaining Healthy Relationships
There are many important connections in our lives. Relationships can be very fulfilling, but also challenging at times. Below are some resources related to establishing and maintaining healthy relationships. For further assistance, please contact the Employee Assistance Program at 866-724-4327 if you need further assistance.
What Defines a Healthy Relationship?
Coping with Grief and Loss
Dealing with Loneliness
Coping with Divorce and Break-up
Helping Children Develop & Maintain Healthy Relationships
Politics and Relationships
Relationships and the Workplace