EAP News
January 13, 2021
Improving your Financial Wellbeing in the New Year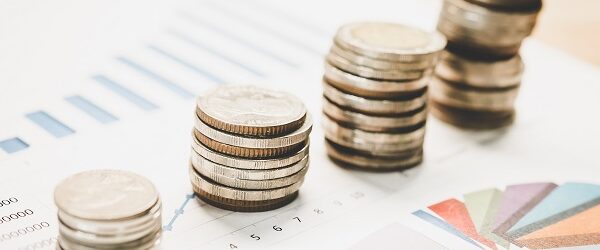 The New Year provides an opportunity for revisiting wellbeing, which includes goals related to financial stability. In addition to holiday bills, which can be overwhelming in any year, this year the Pandemic added extra financial stress for many.
Whether you need emergency financial assistance, want to work towards regaining financial control or set up a better financial plan, the EAP is available to assist you. Call today to schedule an appointment at 866-724-4327.
To start the process of financial wellbeing in 2021, consider the following:
Review your financial situation – in times of financial stress it can be tempting to let your bills pile up unopened – avoidance is likely to make things worse
Focus on reducing and debt and/or increasing savings
Examine spending habits and create a budget to guide your spending
Keep your eye on the future – make small contributions to build your savings
Prioritize paying off higher interest credit cards/debts
Make an effort to pay bills on time, which is not always easy right now- but this improves credit scores and relieves stress.  High credit scores lead to better opportunities for lower interest rates
Limit impulse spending
Below are some resources that you might find helpful as you consider maximizing your financial wellbeing:

Stimulus Acts and Other COVID-19 Regulatory Supports
© 2023 Mass General Brigham EAP All rights reserved.